Let's face it; almost all of us judge a book by its cover. So, when it comes to home buying… we are most definitely judging based on first impression and images. When you walk through a show home or a beautifully decorated dream home, a large part of what makes you fall in love with the home is the way each space is carefully and meticulously decorated. From linens to lamps, and wall hangings to accent tables, the home inspires you and allows you to image it as your own.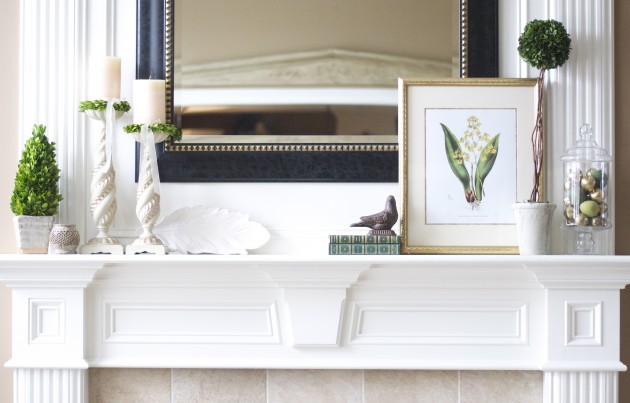 When selling your home, you want people to be able to see it as their home… not yours. Having your home professionally staged helps to create the show home/dream home experience for buyers. Some people have the knack to stage their own home, but not many. A home is a very personal space, and owners can have a hard time seeing their home from a buyer's perspective which is needed to make décor changes to create the ultimate buyer experience. This is why hiring a professional makes all the difference.
I include a free staging consultation to all my clients, and I encourage many of them to have their home professionally staged. Here's why.
Professional home staging almost always results in:
– fewer days on market
– more people viewing your home (because it shows better in photos)
– up to $5000 – $8000 more on the sale of your home
A recent example of the impact home staging can have on a home is with two identical condos I had on the market. One condo owner staged their home and the other didn't. The owner who staged their home received $8000 more on the sale!!
For the overall minimal cost spent of professional home staging, the return value is worth it for any one looking to sell their home quickly and for top dollar (or higher).
If you have any questions about selling your home and home staging, I'd LOVE to hear from you. Call me at 780-984-3322 or email me at trina@trinahodges.com.