December 15, 2015 | Posted in
This + That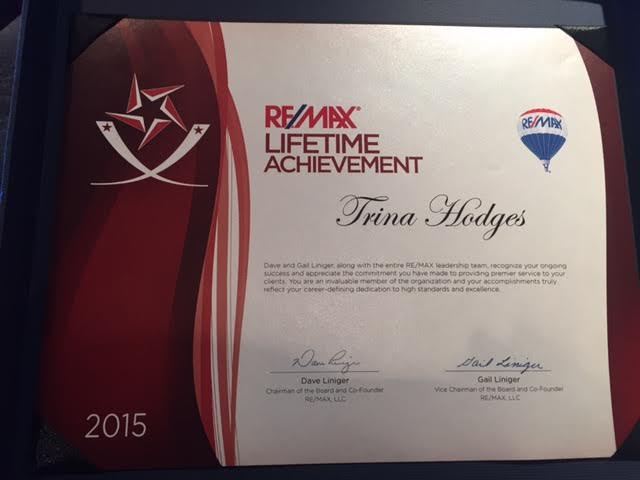 I always feel so grateful and a little surprised when I get these kind of awards because they are not my motivation. The gratitude comes from a place where I feel so thankful for all the clients…their referrals and their heartwarming loyalty. I work hard to provide great service and to ensure I give my clients the attention they need to feel safe as they make the big changes in their life. Whether it is moving up…downsizing or going through a difficult move (divorce) or an exciting move because their family is growing!
Awards are a vessel which propels me to reflect on the hard work that has gotten me to where I am. sacrifices I have made; the missed evenings putting my kids to bed, the missed events and time with my family and friends, working weekends and 7 days a week in the busy season. I do it because I LOVE IT. And I love it because I continue to have the most supporting family. They know that I do this to provide a great service to clients who are trusting me w their biggest asset in life…their home. And I never take that for granted.
Each year I set goals and I have been lucky enough to surpass them each year. I do this because I believe in myself and know that my true motivation is to help people. I love to be able to serve from a place of love and joy. I love people and this career has allowed me to meet amazing families. I get a glimpse into people's lives and I can truly say we are all the same. We all want to provide for our families. Make the best decision. Feel joy and happiness and above all love. I can truly say I attract the most amazing families into my life and I'm the one who is blessed to learn from all of them.